Welcome to Envee International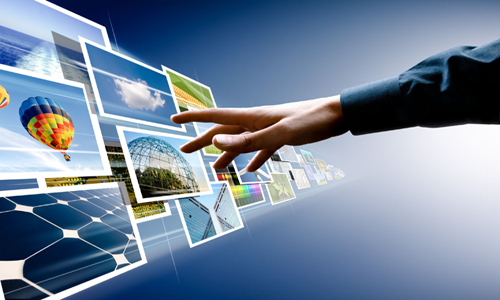 Vision:
To be the best amongst the express industry in India and globally.
To be acknowledged with the client and industry community as an ethical professional and socially responsible corporate.
To establish lifelong associations and develop conscious value adding individuals to the enterprise and society at large.
Mission:
A client today. A Friend tomorrow. Friends are for life.
To experience enhanced client satisfaction both at origin and destination.
Customizing solutions across industry segments and establishing leadership in the most competing segments.